How Our Water TEsting Service Works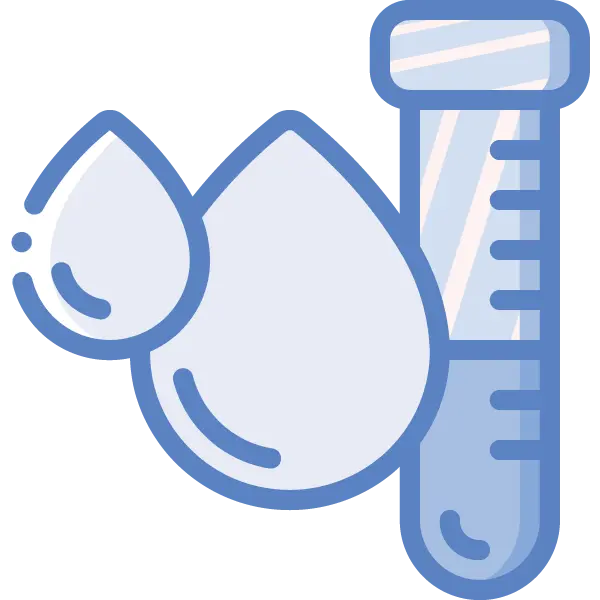 Collect a Sample
It's as easy as filling the sample bottle in the testing kit we send you. Cap the bottle and return it in the postage-paid package.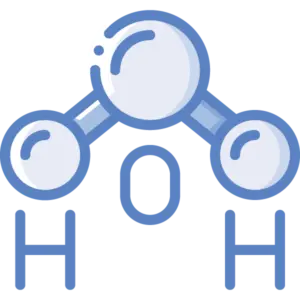 Get Results
In just a few days, you'll receive your results by email or fax, with a printed copy to arrive in the mail.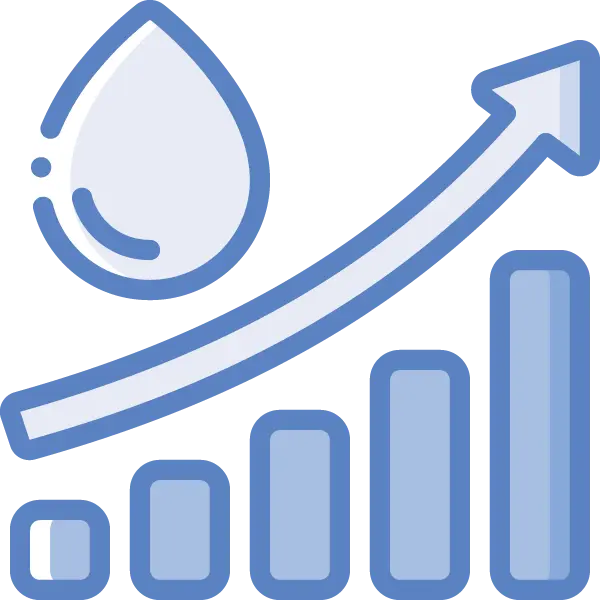 Consult an Expert
Every test comes with a free consultation with one of our experts so you'll know exactly how to ensure your water is pure and healthy.
Thank you VERY much for the quick turnaround on these results. We sent a sample to another lab a month ago and STILL have no report. I am very happy we had another sample taken and sent to you. Thank you again!
J.B.
The report was extremely thorough and enlightening. We found extremely high levels of arsenic and TDS that have helped us take some protective measures for our home water.
A.E.